Here' the Tutorial on Login Verification for FIFA Ultimate Team (FUT).
To help keep your account safe and secure, EA requires that you turn on Login Verification before you can access FIFA Ultimate Team (FUT) on the Web and Companion Apps.
Turn on Login Verification
You can verify your login information by starting with either of these steps:

​Visit the Origin Account Management page and find the Login Verification section on the Security tab.
Open the Web App and view the automatic prompt to verify your login information.
You will only have to do this once, and it will work across EA sites that use Login Verification.

Click Turn On to activate Login Verification, verify your security question, and select Email, App Authenticator or Text message to receive your verification code.
If you choose the Email option rather than SMS, make sure your account email is a valid, working email address (one you check often).
App Authenticator lets you install an authenticator app to your tablet or phone to generate your login verification codes.

Choose your device-type from the pulldown menu and download Google Authenticator for Apple and Android devices and Authenticator for Windows devices.
PlayStation 3 and Xbox 360 FIFA 15 players using App Authenticator for login verification will not receive a security challenge when logging in.
3. You will now receive a code when attempting to log in from an unrecognized device. You will also receive a code every 90 days when logging in from trusted devices. This ensures that only you and your unique code are able to access your EA Account or FIFA Ultimate Team.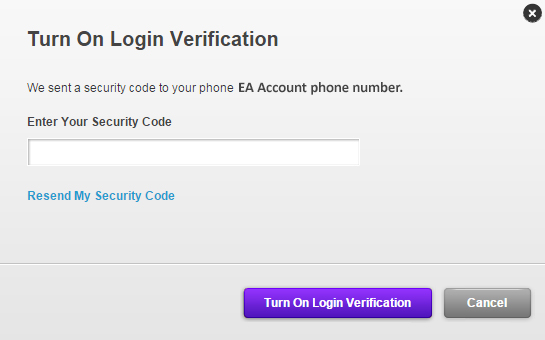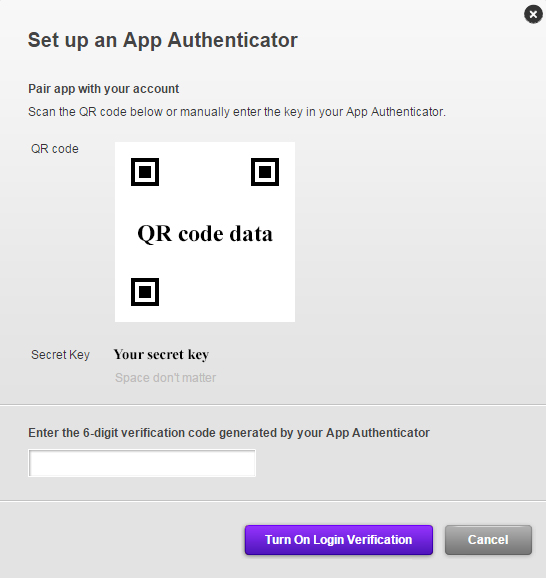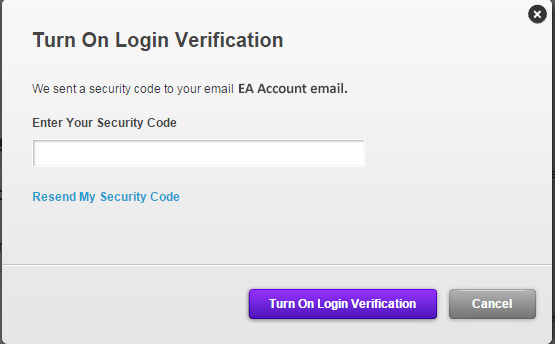 If you ever want to turn off Login Verification, return to the Account Management page and select Turn Off.
Note: To avoid losing access to the game, do not turn off Login Verification.
Share this