It's with great excitement that we can finally announce that Alfred 3 is on its way.
This week is also Alfred's 6th birthday, so what better way to celebrate than with 10% discount on the Powerpack.
Here's what the application developer got a great deal for everyone:
New to the Powerpack? Buy a license with 10% discount (available until Friday, 4th March 2016) and get a free upgrade to v3.
Bought recently? If you purchased a license in 2016, you'll also get a free upgrade to v3.
What's New in Version 3?
The new features and improvements are shaping up beautifully; Vastly more flexible workflows, significantly improved clipboard history and snippets, and a fully overhauled theme editor, amongst the many changes you'll see.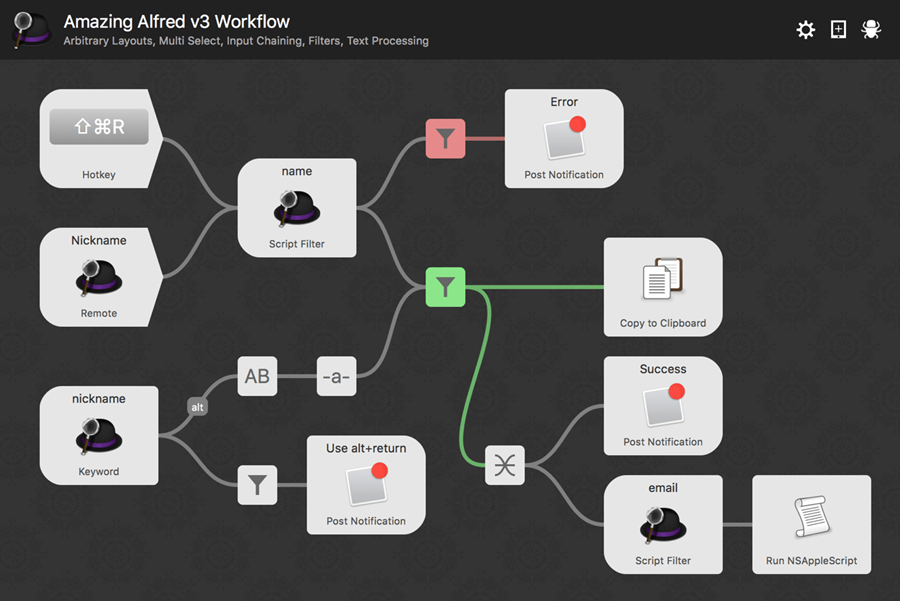 Share this